Leasing a Range Rover is a great way to get your hands on the wheel of stylish and dependable luxury SUV. It also makes upgrading easy and fun. If you're looking for Range Rover leasing near Parsippany, NJ, check out the lease deals at Land Rover Parsippany.
About Parsippany NJ
This charming suburb has continually been named one of the country's best places to live. Beautiful parks and lakes are scattered around the area, so you're always close to a great view. Plus, New York City is just a short drive away. Whether you're running errands around town, hitting the road for a country drive, or commuting to the city, a refined Land Rover will help you get around in style.
Range Rover Dealership Inventory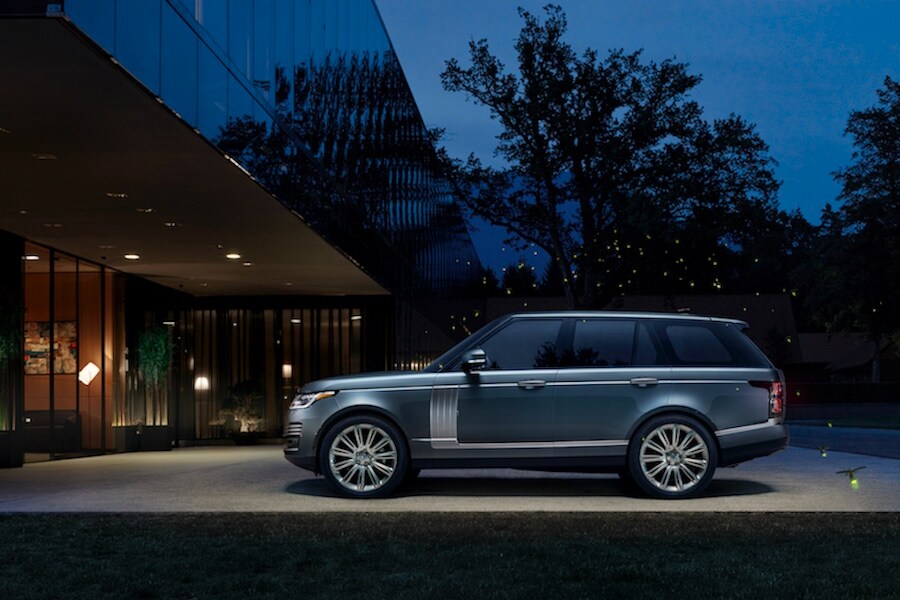 Our dealership showroom has a large selection of quality SUVs. Each one features 4-wheel drive and timeless luxury, both inside and out.

For an exciting drive in your next SUV, hop in the dynamic Range Rover Sport. It's loaded with power and gets quick, agile handling. If you're looking for something a little more fuel-efficient, try the Range Rover Velar. This sleek midsize SUV is designed to be taken on trips with its impressive fuel economy and large cargo area.
Whichever SUV you're drawn to, you can count on the kind of reliable off-roading capability that you've come to expect from Range Rover. Plus, our friendly sales teams will be able to help guide you to the vehicle that's right for you.
Benefits of Leasing a Range Rover
When you agree to lease a Range Rover, you'll get the keys to versatile SUV that's loaded with both features and style. For the next two to three years, the car is all yours. When your term ends, you'll return it to the dealership.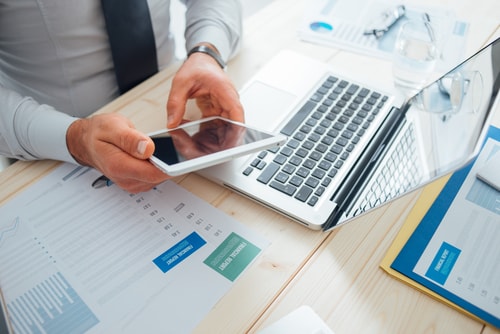 The nice thing about getting your vehicle this way is that it lets you swap vehicles and upgrade every few years. Let's say you've been leasing a Range Rover Evoque. When your lease ends and you return it, you can start a new lease with the latest model.

Another advantage is that it lets you change what you're driving every few years. So, if you decide that you want a bigger SUV, you can lease a classic Range Rover instead of another Evoque.
Finally, leasing can actually save you money. Since you'll be returning the SUV in 24 or 36 months, you'll only have to make payments on its value during that time. This means that you usually won't have to make a down payment.
Range Rover Lease Deals
Visit Land Rover Parsippany to test drive one of our luxury SUVs and learn more about Range Rover leasing near Parsippany, NJ. Once you decide which vehicle you want to drive for the next few years, you'll meet with the experts in our finance center. They'll review our Range Rover lease deals and help you get the keys to the car you want. Contact us today!