Range Rover features a full lineup of luxury SUVs that are as versatile as they are stylish. Leasing offers an alternative way for drivers near Franklin Lakes, Mendham, Morristown, Florham Park, and Parsippany to get the keys to one of these trusted, upscale SUVs. If you're interested in learning about Range Rover leasing, visit Land Rover Parsippany to check out our great lease deals!
Range Rover Dealership Inventory
Our dealership features a large selection of luxury SUVs in all different shapes and sizes. When you walk into our showroom or onto our lot, you'll see a variety of stylish new, used, and certified pre-owned options to choose from.
If you're interested in leasing a classic, you'll love the standard Range Rover. Its spacious interior is lined with premium leather while the drivetrain underneath is designed to give you a capable ride, regardless of whether you're off-roading or running errands around town.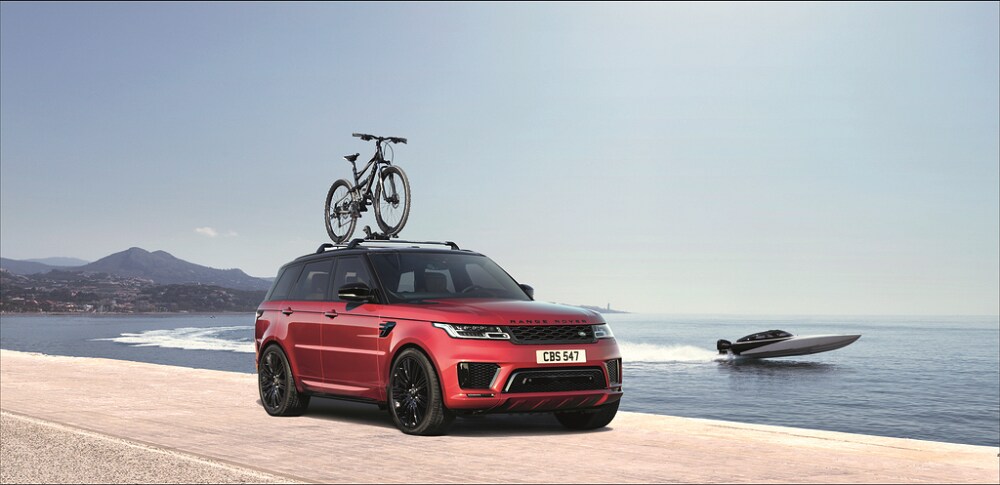 For a quicker and more agile drive, try the Range Rover Sport. While this midsize SUV draws inspiration from its big brother, it provides you with nimble handling for a fun, exciting drive. However, drivers looking for a lot of cargo room in a sleek, compact SUV will love the Range Rover Velar. It has its own distinct streamlined look on the outside while the interior is refined and features a large, roomy trunk.
On the other hand, fans of all-wheel drive as well as tons of power packed into a small body should take a ride in the Range Rover Evoque. This quick-turning compact vehicle corners like a sports car but can still tackle the elements when you're off-road.
Whatever you're interested in leasing, our team will help you find the SUV that offers everything you're looking for.
Benefits of Leasing a Range Rover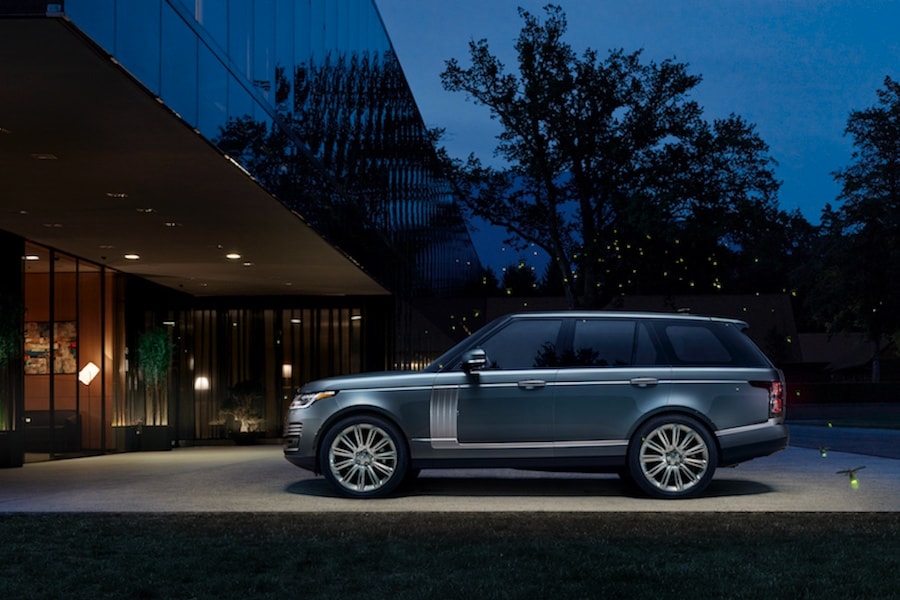 Leasing gives you another way to get behind the wheel of a luxury SUV. When you agree to a lease, you'll sign up for a term of either 24 or 36 months. Think of this like a two- or three-year rental or test drive: You'll get the SUV you want for a few years, then return it to the dealership when your term ends.
There are three great benefits to getting your car this way. The first is how easy it makes upgrading; when your lease ends, you can easily start a new one with the latest model and get all the newest features. The second benefit is that it gives you the freedom to get some variety in your driveway. If you want to change things up when your lease term ends, you can always choose to lease a different model.
Finally, leasing can benefit your wallet too. Since you'll be returning the car after a couple years, you'll only owe payments during your term instead of having to pay off its full value. Additionally, this means you usually won't have to make a down payment.
Lease a Range Rover
To learn more about Range Rover leasing and all of our great lease deals, visit Land Rover Parsippany. Our finance center is committed to helping drivers all around Franklin Lakes, Mendham, Morristown, Florham Park, and Parsippany get a great rate and drive home in a dependable luxury SUV!