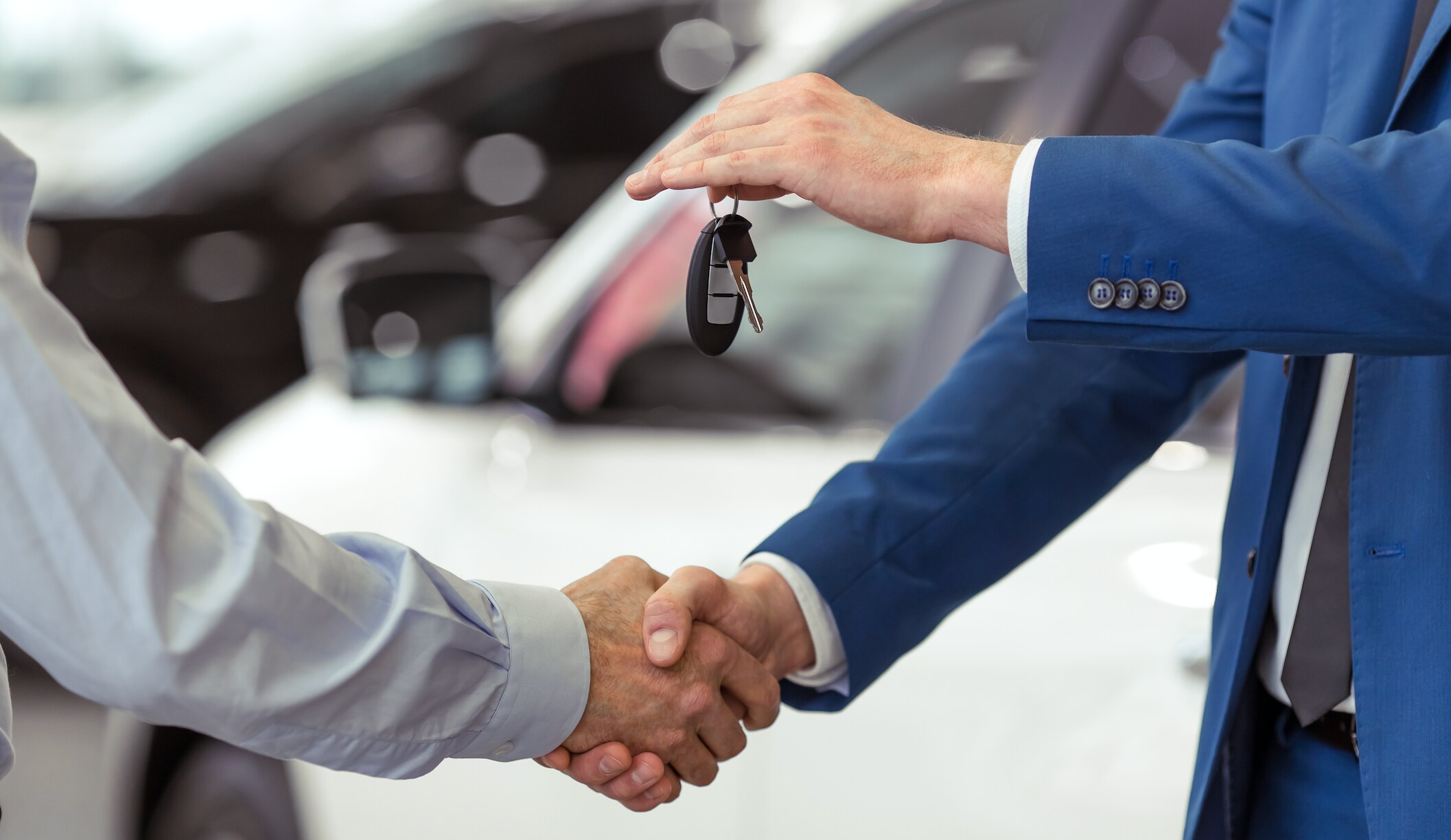 If you've come to this page, then congratulations are probably in order as it means you've probably found a Land Rover vehicle that meets your needs.  If you're not ready to commit to a model just yet, you're still in the right place as our finance team, at Land Rover Parsippany, will work tirelessly to find the proper funding to meet your requirements.
Our Finance Team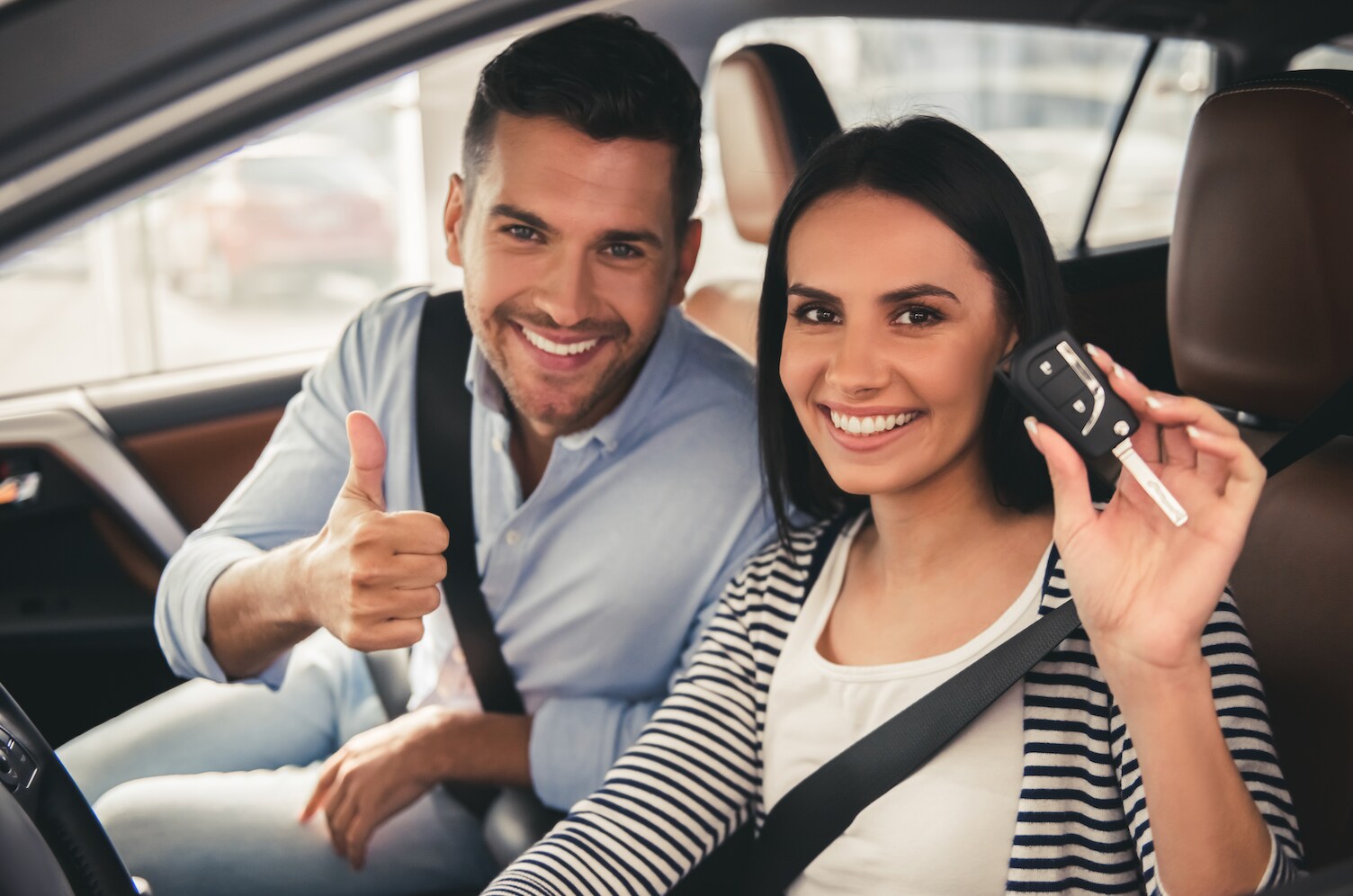 In our finance center, you'll find a team of experienced and qualified individuals who have the same goal you do; to get you into a new or pre-owned Land Rover.  The team has spent many years cultivating working relationships with many different lenders in order to ensure we are always able to find our customers the funding they need.
For our existing customers, finding a lower interest vehicle loan may be a snap.  If you have a proven track record with your current loan, our team should have no problem securing a new loan at a lower rate.  For new customers, don't worry.  We will work to ensure that you'll obtain the lowest rates possible for your unique situation.
Convenient Add-Ons
During the financing process, there will be several additional features offered, like a prepaid maintenance plan.  This allows for all your incidental repairs to be paid for ahead of time and to have the plan built into the amount financed through our lenders. 
From oil changes to tire pressure checks, our service department will keep up with any necessary maintenance your car may require.  Choose between several different plans and plan durations and have no worries about the additional cost for necessary services.
Online Finance Resources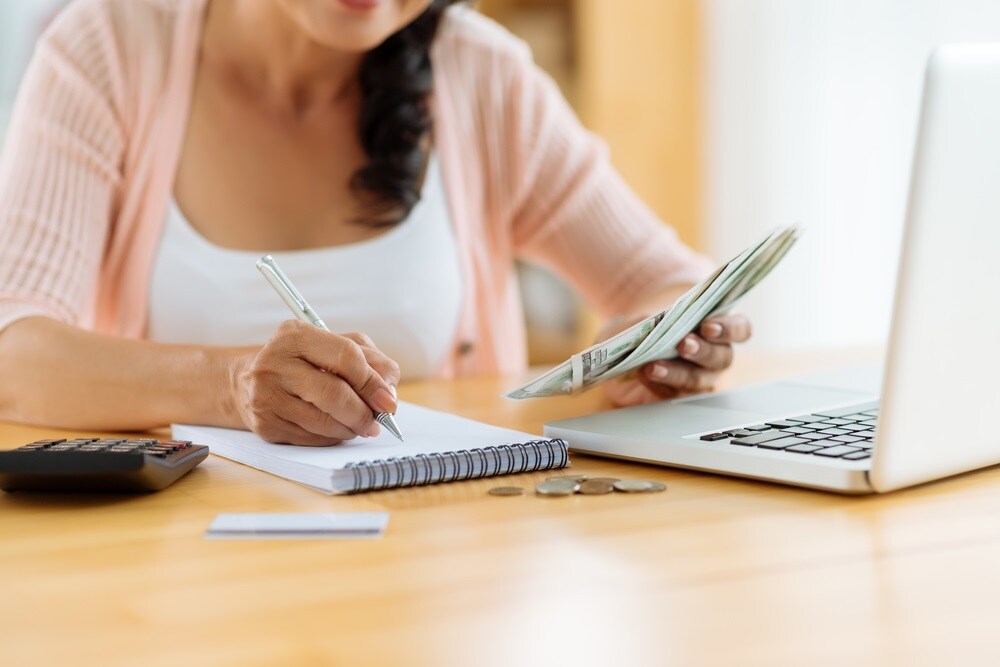 During the shopping process, you may notice some super convenient features on our website, like our online payment calculator.  Simply plug in the vehicle price, your down payment, the finance term, and some additional information and get a realistic estimation of your future car payment.
Another tool that you'll want to use is the online finance application.  This allows our team of experts to see what they're working with before you visit the dealership.  They can send your information out to our various lenders and see what the true numbers will be, thus informing you of your options before you walk through our doors.
Come See Us
When you're ready to get behind the wheel of your new or pre-owned Land Rover vehicle, then come see us.  We are confident that your new vehicle is on our lot and that our finance team is able to help find you the best deal possible.