When you're looking for a new SUV to get you around the Morristown area, look no further.  We have dozens of Land Rover models on our lot, so we are sure we can assist you in finding something that will work for your family.  Whether you're searching for something to get your family to all of the weekday extracurriculars or if you want the extra space for your weekend excursions, we've got the right vehicle here.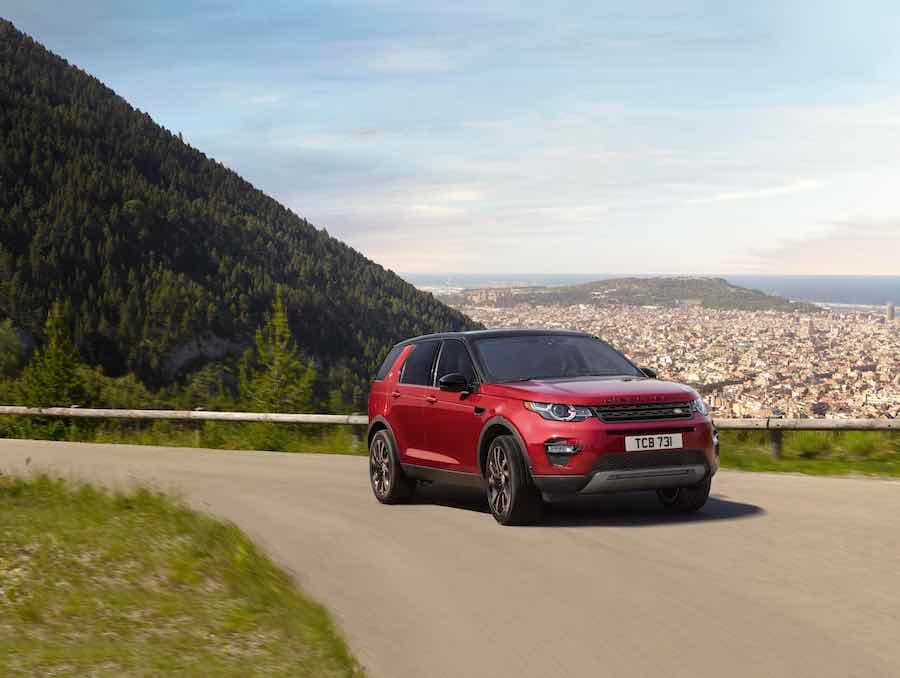 At Land Rover Parsippany, we understand that you want a quality vehicle that is going to serve your needs and we're prepared to assist in any way we can. Our team of expert sales people and finance specialists will work together to ensure that you're leaving our lot in a Land Rover vehicle.
Around Morristown
If you're a big fan of history, then Morristown will be a great little day trip for you.  As the site of Morristown National Historical Park, the city served a great purpose during the Revolutionary War as it housed two different winter encampments in the battle.  It is also said that the city was inhabited for 6000 years by the Lenni Lenape before the Europeans ever explored it.
If history isn't your thing, there is plenty more to do in Morristown from viewing the gorgeous Victorian style homes around the town to a number of scenic locations at which you can just enjoy the outdoors.  If good food and shopping are right up your alley, then there is plenty to do here for you as well.
Our Dealership
When you're in the market for a new car, you usually have a picture in your mind of what you'd like.  If that picture looks like a Land Rover vehicle, then look no further.  At our dealership, we have dozens of vehicles from which you can choose, and we will be right here to answer any questions you may have about your chosen model.
Before your visit, be sure to check out our website and see if there are any specials that you'd like to take advantage of or simply narrow down your search based on what you require.  If you're planning on trading in your current vehicle, then you can also value your trade, all in one convenient place.
Our Finance Team 
Over the years, our team has forged meaningful relationships with several different financial institutions in an effort to obtain the best deals for our customers.  Our finance specialists have the experience to ensure that you're getting the best rate for your loan and that you're pleased with the terms.
If you'd like to get the ball rolling a bit before you come see us at the dealership, we welcome you to fill out our finance application online.  This will allow our team to check out what they can do before you even walk into the dealership to buy your new vehicle.  All you have to do is provide some basic info and we will take care of the rest!
Your Morristown Land Rover Resource
We know when you show up here that you're ready to get behind the wheel and see what your new Land Rover vehicle can do, so we make the effort to do everything we can to get you in and out easily.  At Land Rover Parsippany, you'll get the best we have to offer and nothing less.