Considering getting behind the wheel of a used car? At Land Rover Parsippany, we want to ensure you're selecting the right vehicle for your lifestyle in Parsippany, Mendham, Morristown, Florham Park, or Franklin Lakes. Therefore, we created this guide on the ideal mileage for a used car.

Read on to learn what you should be looking for in a pre-owned car in terms of mileage, so you'll be better prepared when you begin your used car-buying journey.
If you have any questions, reach out online or by phone to a helpful member of our sales team today.
Used Car Mileage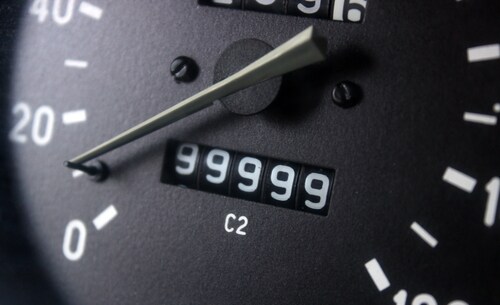 When it comes time to select your next pre-owned vehicle, there are many factors to consider-one of the most important being mileage.

You want to guarantee you're selecting the range that fits your lifestyle. These days, cars can easily accrue over 100,000 miles and still run efficiently and smoothly. You may be wondering, then, how many miles are too many?
The answer lies in not how many miles exactly but rather the timeframe in which the miles were accumulated. Typically, vehicles amass 12,000 miles a year. So, for example, if you're considering a 3-year-old model, you would want it to have around 36,000 miles. If a 10-year-old model is catching your eye, expect it to have about 120,000 miles.
Other Factors to Consider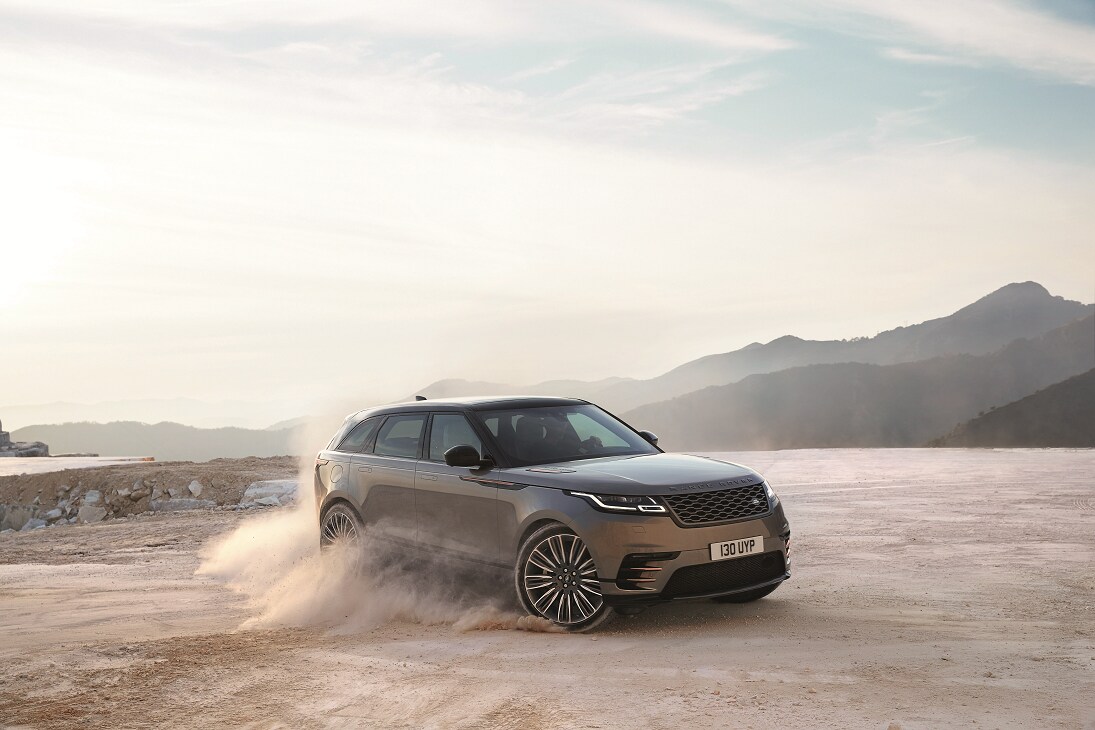 When it comes to mileage, it's also extremely important to note how the miles were accrued. A vehicle that's amassed most of its mileage on the highway may be in better condition than a car that's spent a lot of time in stop-and-go traffic in the city or has driven through extreme conditions often.

How the owner maintained the interior and exterior components is also essential, since a car with slightly more mileage can have a like-new cabin with the proper care.
Fortunately, our dealership is proud to offer vehicle history reports on most of our SUVs, and our sales associates are experts when it comes to our vehicles. So, we'll be happy to answer any questions we can about your desired ride and its mileage.
What's Certified Pre-Owned?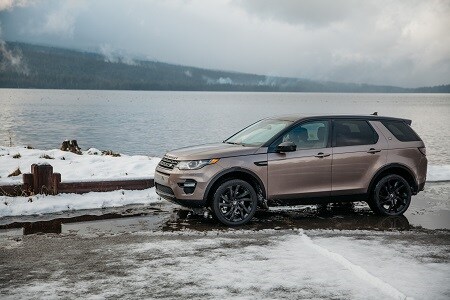 If you're searching for a used car with lower mileage, you may be interested in our certified pre-owned inventory. For one of our cars to enter into this exclusive program, they cannot be older than five model years and should have less than 60,000 miles on the odometer. Additionally, they must undergo a comprehensive 165-point inspection to ensure they're in peak condition.

If you want to get behind the wheel of one of our certified SUVs, or you wish to learn more about the many perks of this program, contact a member of our sales team today.
Check Out Our Used Car Inventory in Parsippany Today!
Land Rover Parsippany is proud to offer a vast selection of used and certified pre-owned models with a wide range of mileage options.
We invite our neighbors in Parsippany, Mendham, Morristown, Florham Park, and Franklin Lakes to meet with one of our sales associates today to begin your car-buying journey.