---
---
Getting around Parsippany, Mendham, and Morristown, NJ requires four solid tires underneath your Land Rover. The only way to ensure you have that is with a reliable source for all your Land Rover tire service needs.
Before you can explore the areas around Florham Park and Franklin Lakes, NJ, you'll want to visit us at Land Rover Parsippany. We can provide a one-stop shop for all your tire service and other routine maintenance. From inspections to full-scale replacements, our service center can provide everything you need. Read on below to learn more!
---
​
The Importance of Routine Tire Service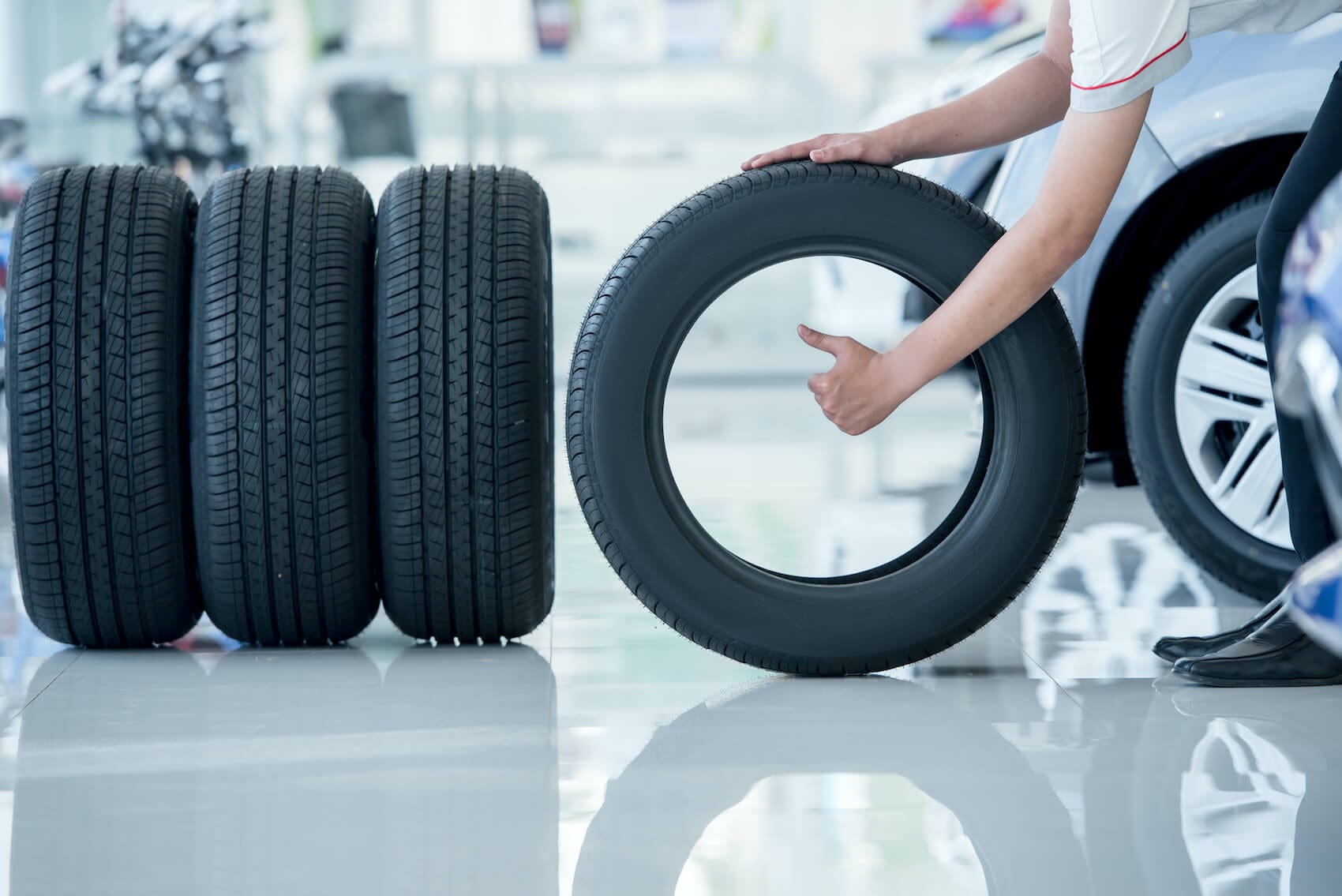 There are countless benefits to regular tire maintenance. They're one of the most important components of your vehicle, so ensuring they're properly maintained is key to your vehicle's short- and long-term health.
There are several different ways to maintain your vehicle's tires. On certain occasions, they may just need a simple inspection. On others, they may need a more substantial fix to ensure they're balanced and functioning properly.
It's well known that the tires of every vehicle eventually hit the end of their road. Every set of tires is designed to last for different intervals. Some can last for anywhere from 50,000 to 60,000 miles, while others may last significantly less. It all depends on how often you drive, as well as the type of driving you do. The more you drive, the quicker the tread of your tires is likely to deteriorate.
---
Tire Service at Land Rover Parsippany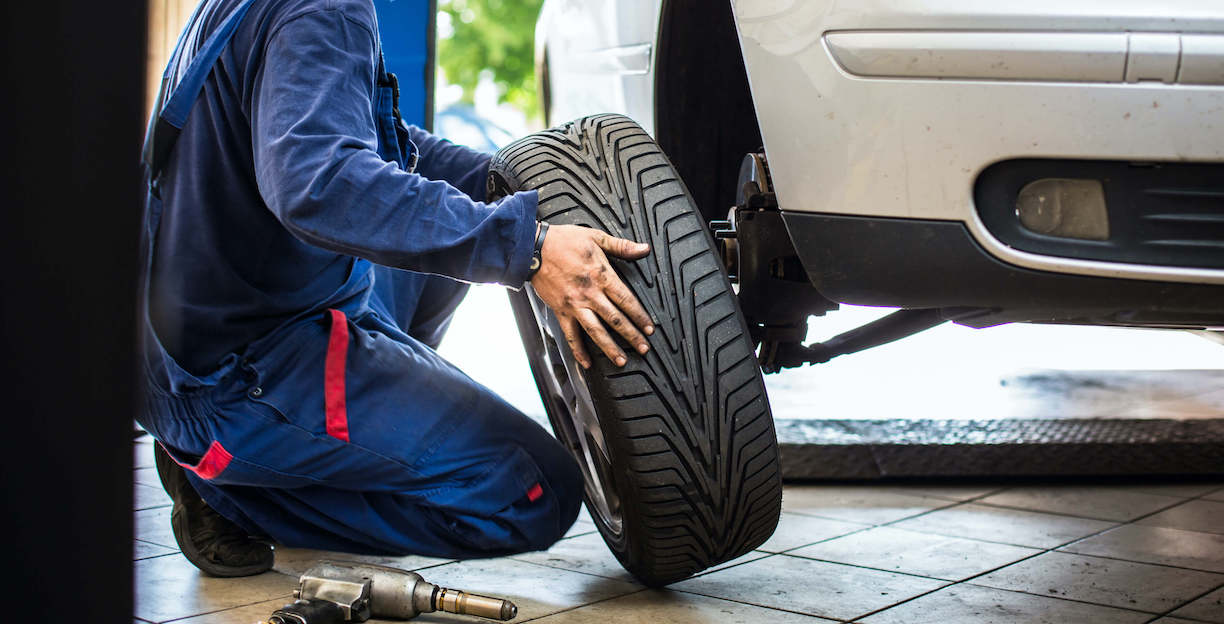 When the time comes to have your tires serviced, you can always rely on the team at our Land Rover service center. Through our team of factory-trained and certified technicians, we offer extensive tire service to help you get back on the road as quickly and conveniently as possible.
At our service center, you can look forward to several types of tire service. Dependent on the severity of your tire damage, we'll provide any of the following services:  
Tire Inspections
Tire Rotations
Tire Replacements
So, whether you need a rotation to realign your tire balance or a full, 4-tire replacement, our team is here to help.
We also understand that you may want to make your tire repairs from the comfort of your own driveway. That's why we make Land Rover tires available for purchase from our service center. We offer tires from all the trusted major brands and those that match every type of Land Rover model.
Just fill out our online form with your vehicle information; you can purchase your tires right then and there. You can also always turn back to our expert technicians for reliable tire installation at our service center.
---
Schedule Land Rover Tire Service
When you feel like your tires have hit their limit, we encourage you to visit our service center. For dependable Land Rover tire service around Parsippany, Mendham, Morristown, Florham Park, and Franklin Lakes, New Jersey, our team is always there.
To schedule a tire service appointment, contact or visit us at Land Rover Parsippany today!
---