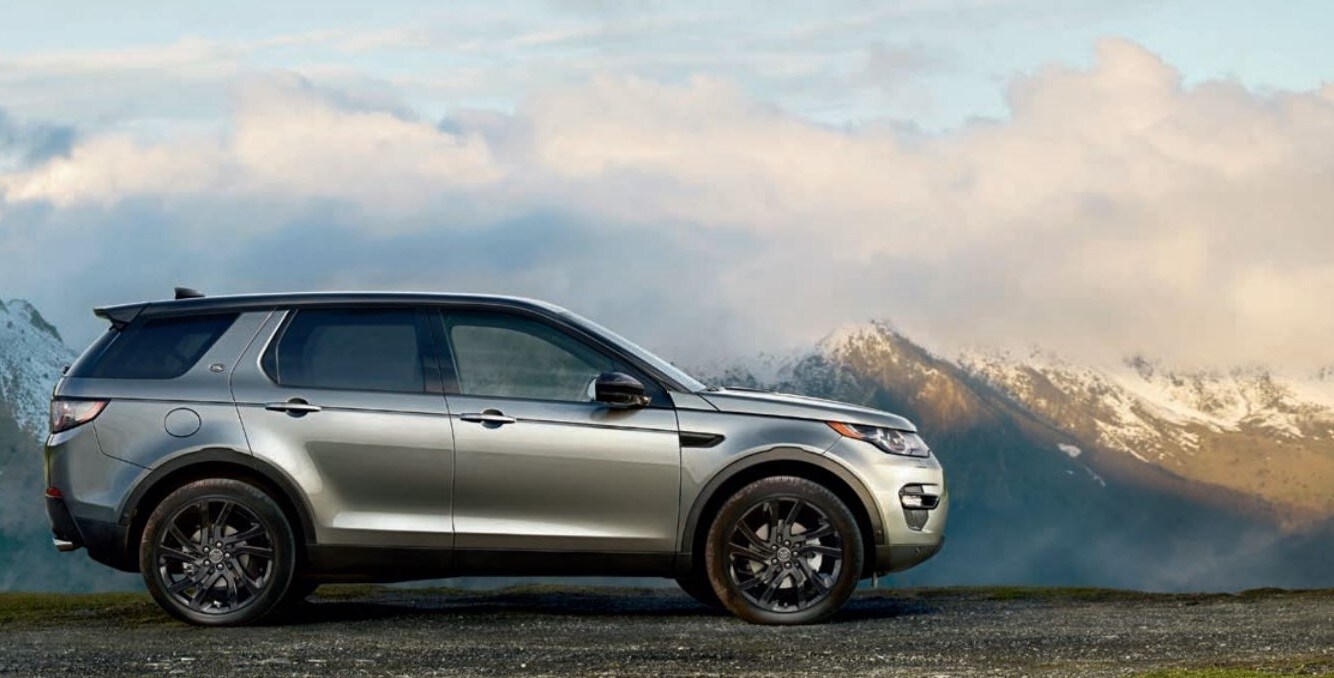 Welcome to the Land Rover Parsippany library of eBooks! Our goal has always been to provide drivers in drivers Morristown, Mendham, Franklin Lakes, and Florham Park with useful information. Whether you have a service question or you're thinking about buying a new car, our free eBooks will be able to help.

Why Write eBooks?
Each one of our eBooks was written to give you in-depth information about a topic that you're interested in. We have lots of helpful reviews, comparisons, and service guides available, but, with an eBook, we can dive deeper and explore every detail of these subjects and more.We want to provide drivers with relevant information during every step of their journey. That includes when you're researching how to budget for a car, deciding between which models and trim levels are right for you, what service issues to look out for, and how to trade in your SUV.
This allows us to answer more of your questions and give you a greater understanding of the vehicles, services, or questions that you're interested in.

What Our eBooks Cover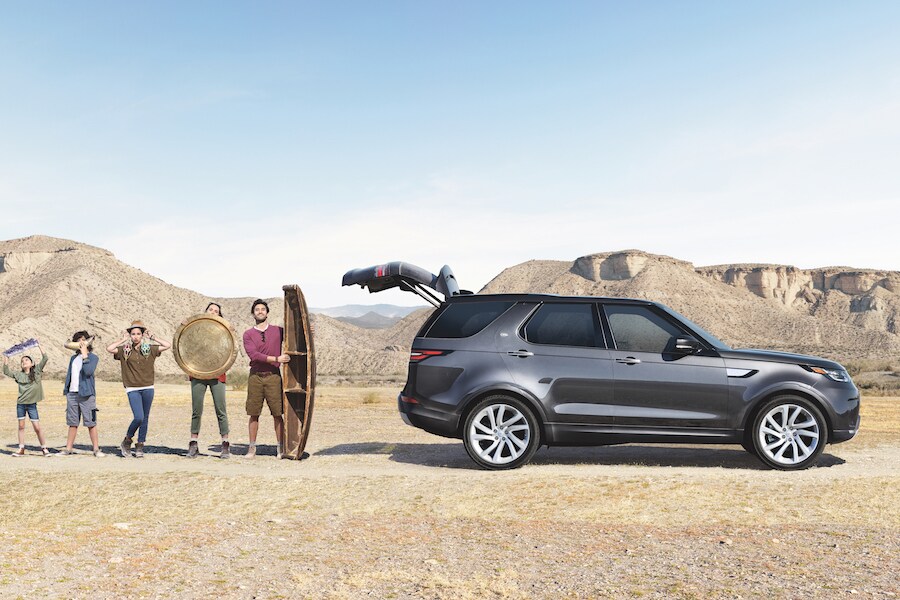 We put ourselves in your shoes and decided to make this information easily accessible. Inside we'll cover every step of researching, buying, and owning a car. Some of the topics we've devoted entire eBooks too include:
Vehicle Reviews
The Benefits of Buying Certified Pre-Owned
Trim Level Comparisons
Steps to Buying A Used Car
There are also eBooks devoted to answering service questions. Our view is that by being more informed about how your vehicle works, you'll be able to keep yours in better condition. These cover what warning signs or maintenance reminders you should be aware of, so you'll know when it's time to take your SUV to our service center.
Check Out Our FREE eBooks
To get started and learn more about a vehicle, trim level, or service that you're interested in, download one of our free eBooks today.
If you have any questions or find a vehicle that you want to test drive, visit or contact us at Land Rover Parsippany. We're proud to offer trusted service and a large selection of quality SUVs to drivers all over Parsippany, Mendham, and Morristown.
Buyer's Guide to the 2019 Range Rover Velar
Guide to the 2019 Discovery Sport