For decades, the Land Rover Defender was an iconic SUV that could handle all sorts of off-roading and tough weather. Now, it returns to offer drivers in Parsippany, Mendham, and Morristown that same kind of reliable performance. So, what can you expect when you get behind the wheel? Land Rover Parsippany take you inside with this 2020 Range Rover Defender interior preview.1
Seating & Space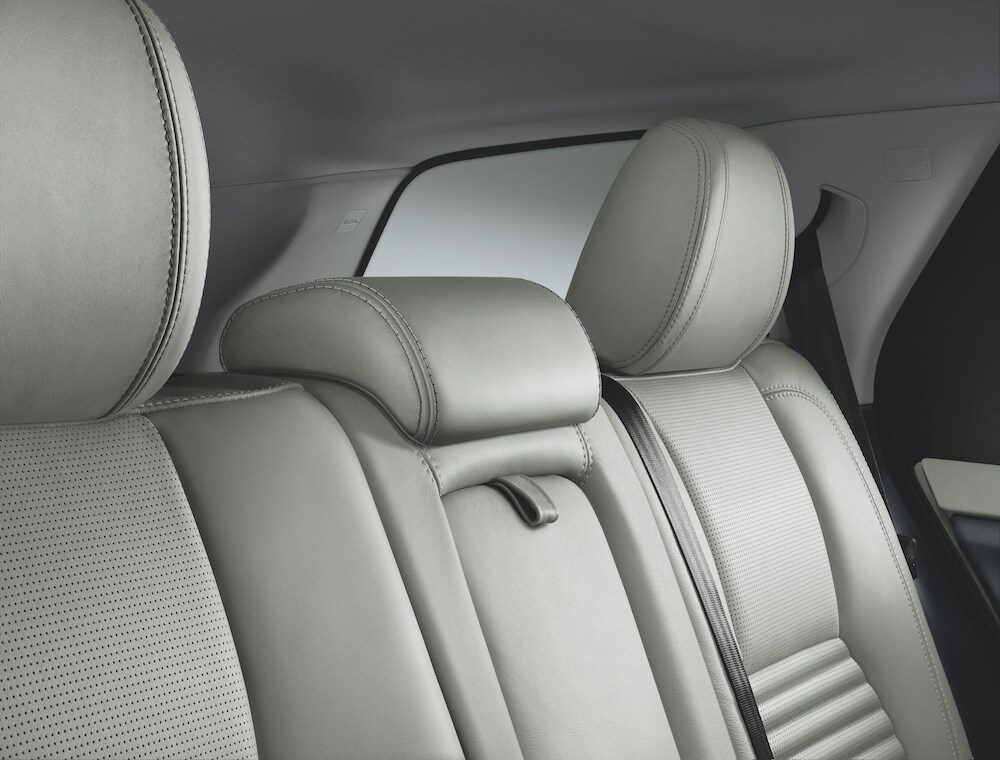 The 2020 Land Rover Defender will be available in three different sizes. The Land Rover Defender 90 is a compact SUV that's slated to have two doors and rumored to offer seating for either five people or six with a choice between a front-row bench seat or a side-facing jump seat in the trunk.
The Land Rover Defender 110 is in the middle of the lineup and offers the seating and space of a midsize SUV. It's expected to feature four doors and space for five people or an optional third row that gives you room for up to seven. The largest option is the Land Rover Defender 130. It will have three standard rows of seats and room for up to eight people.
Luxury Meets Rugged
Much like the rest of the Land Rover lineup, the 2020 Land Rover Defender will bring luxury inside an SUV that's capable in even the toughest terrain. Whether you're off-roading on some steep, rocky ground or safely making your way through deep snow or mud, the cabin offers both comfort and classic luxury.
Leather seats will be available in a variety of shades and grains, such as stylish Windsor leather. Just like larger Land Rover models, it's expected that the revived Land Rover Defender will offer power-adjustable seats, including up to 16-way adjustable front seats.
To give your SUV a performance-inspired feel, you'll also be in control of a leather-wrapped steering wheel. This offers control over every aspect of your drive with steering-wheel-mounted controls for the infotainment system too.
In the midst of all this luxury, you'll find the controls for what looks like the Terrain Response® traction management system on the dashboard. This lets you have a more capable drive by switching between different driving modes and adapting to your conditions.
Versatile Infotainment System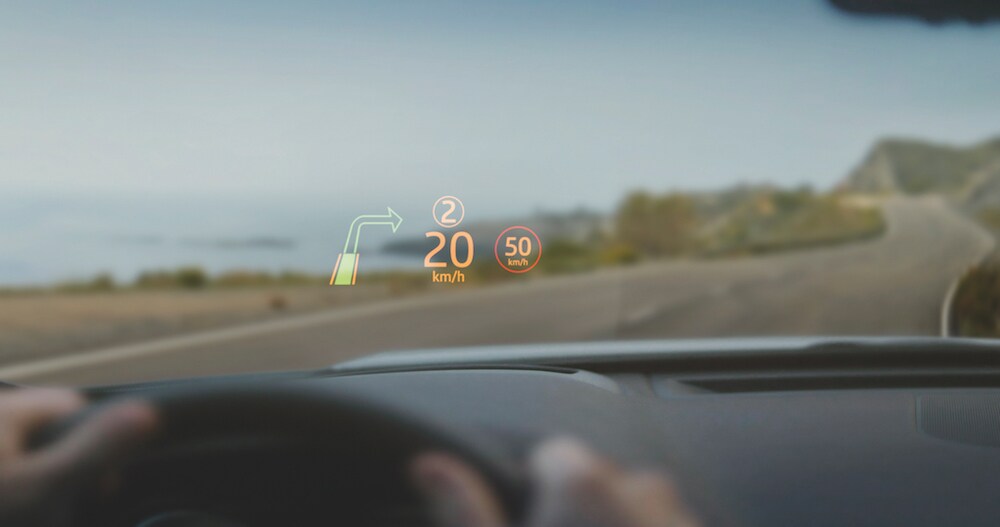 Directly above the Climate Control dials and Terrain Response® buttons, you'll see a high-resolution touchscreen display for the Touch Pro™ infotainment system. This Bluetooth®-compatible system lets you sync your smartphone to safely make hands-free calls and make your drive more enjoyable by streaming music, podcasts, and audio books.
The system is also expected to be available with voice-recognition software, so you can switch between apps and songs without taking your hands off the wheel. That will also help you find your way by quickly putting a destination into your navigation system.
Over on the instrument cluster, an Interactive Driver Display lets you see your turn-by-turn directions on a virtual map. It can also switch over to a pair of traditional gauges and show you lots of information on your drive.
Grab A Seat Inside the Land Rover Defender
Visit Land Rover Parsippany to get updates and learn more about this 2020 Land Rover Defender interior preview. If it sounds like the kind of compact SUV you want to drive, schedule a test drive. It offers drivers in Morristown, Florham Park, and Franklin Lakes a cockpit that's both stylish and ready to take on whatever lies in your path.
1 Model not yet released. All specs mentioned herein have been cited from www.autoblog.com and are subject to change by the manufacturer.