A lot goes into researching your next car or SUV. It's a big and exciting decision. At Land Rover Parsippany, we want to help by providing drivers in Parsippany, Mendham, and Morristown with more in-depth information. That's why we offer a full library of useful eBooks.

Buyer's Guide to the 2019 Range Rover Sport PHEV
Buyer's Guide to the 2019 Range Rover Velar
Buyer's Guide to the 2018 Land Rover Range Rover
Choosing Your Next Summer Vehicle
Choosing Your Next Winter Vehicle
Guide to the 2019 Discovery Sport
Guide to the 2019 Range Rover Evoque
Ultimate Trim Level Guide to 2019 Range Rover Velar
Why Supply eBooks
Your goal is to buy the car that's right for you. We want to help you achieve your goal. An eBook is a valuable tool we offer that can help you move closer towards deciding which vehicle you want to buy and park in your driveway.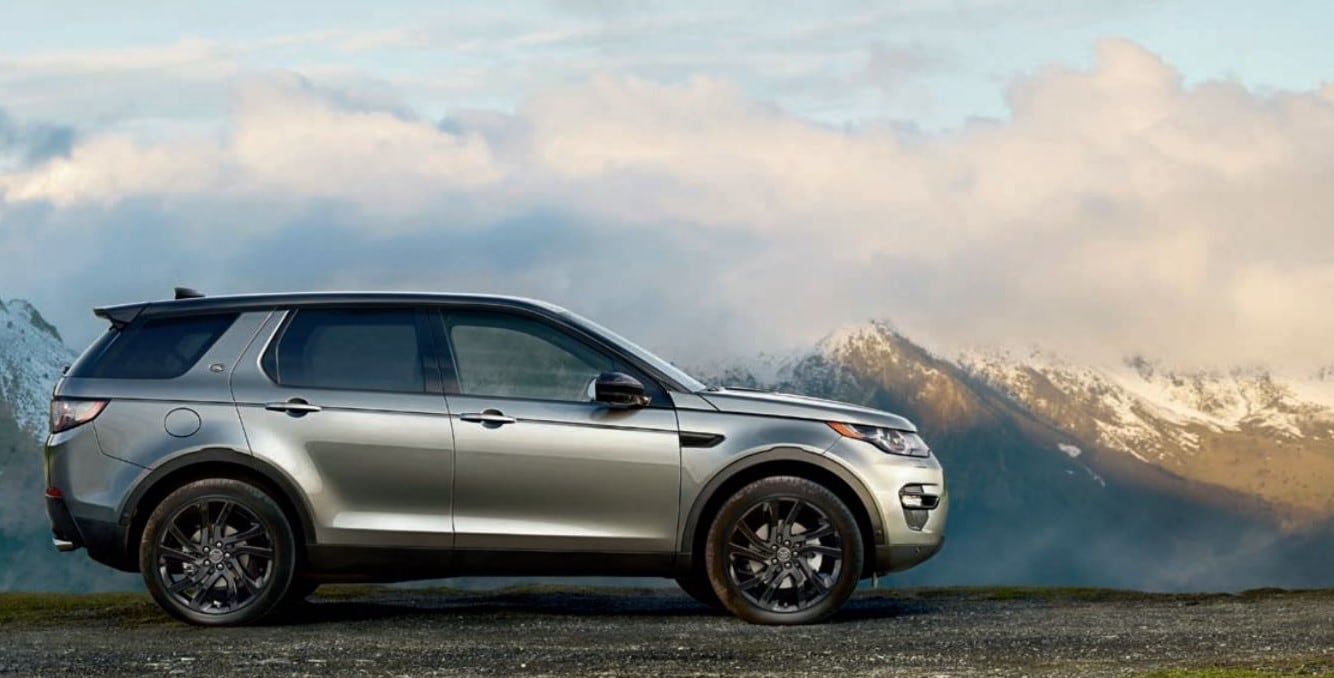 Each eBook is a way to dive deeper into a topic. They're both longer and more detailed than a typical vehicle review or buyer's guide. That allows us to present more information on the vehicle, trim, or topic that you're interested in.
Topics Our eBooks Cover
Whether you're just starting your search, or you've decided what you want and you're prepping your finances, we have an eBook for you. Some of the topics we explore that can help you during your search include:

Buyers' Guides
Trim Level Comparisons
Financing Tips
Steps to Take When Shopping for a New Vehicle
By analyzing each and every one of these subjects, you'll get a clearer picture of the model or trim level you're interested in or learn useful information on how to prepare for buying a car.
How eBooks Can Help You
In addition to giving you lots of information, eBooks are a convenient research tool. They feature all the information you're looking for right there in one document.
On top of helping you make your decision, they'll save you both time and energy. Rather than hunting down the specs or tips you're after, you'll find them all in one convenient place.
Download One of Our FREE eBooks Today!
To get started, download one of our FREE eBooks. If you have any questions or if you finish one and know what you want to buy, visit us at Land Rover Parsippany. We're happy to provide drivers in Morristown, Franklin Lakes, and Florham Park with helpful information and offer a selection of quality luxury SUVs.